"With most people, it's them playing the instrument, but with you, it's just you" (audience member)
"One of the most instinctively beautiful players I know." (Annie Whitehead)
"Irrepressible" (Adam Bradbury, Diego Brown and the Good Fairy)
I am a trumpeter and workshop leader based in Norwich. I play with Natural Causes (www.naturalcauses.org.uk), Rude 2.0 (with the trombonist Annie Whitehead), and several mostly brass-based bands in Norfolk.
I lead the Moonrise Trio (which also includes Ben Higham on tuba and John Bodger on drums), and perform regularly around the UK with The Brass Monkeys, and have been commissioned by Durham Brass Festival and Norfolk and Norwich Festival.
See you soon at a gig!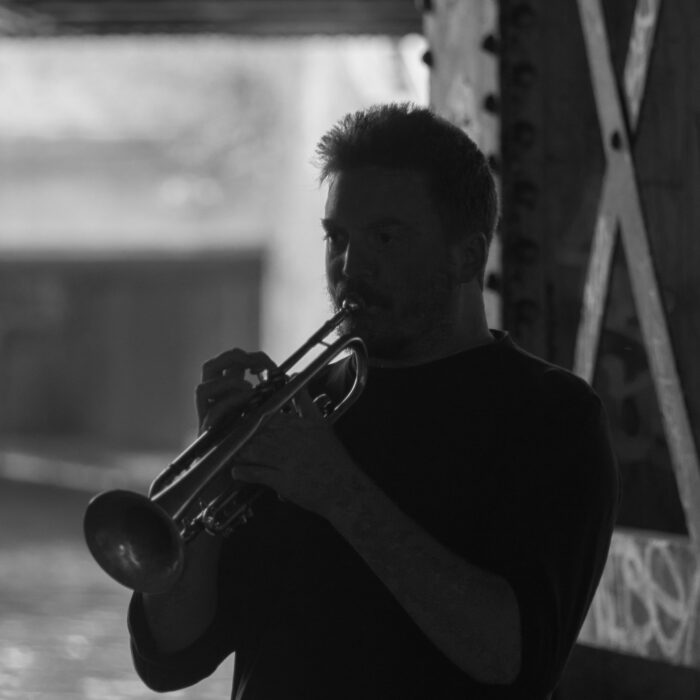 .